Take a nature walk in the park! Find something you really like just like I did. Paint it!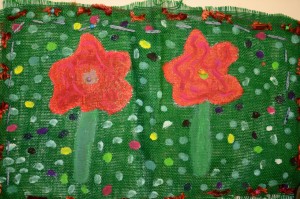 This is a view from my art summer camp! Find a nice statue or something else you like, then sketch, and last but not least color it in!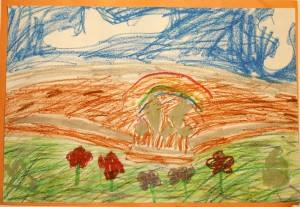 This is a portrait of me with water hair, kiwi eyes and a cute pair of strawberry lips!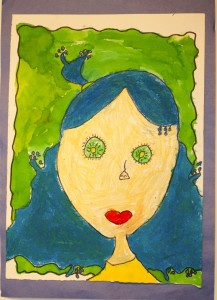 I made me with my interests, where I live and what school I go to
I made a collage book with pictures inside! The front is the livelier one with the bright colors! The one with the darker colors is the back!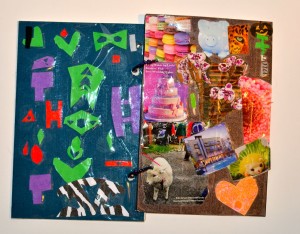 I made a portfolio, I have all my art work in this home made master piece! By the way this is the back:)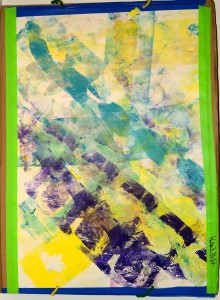 This is the front of my portfolio! It is basically the same, but not quite!